A spray that feels like a lotion
Want the lowest possible price on your Sernivo prescription?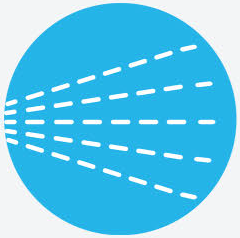 For hard-to-reach and wide-spread areas.
A thin, consistent, easy spray application.3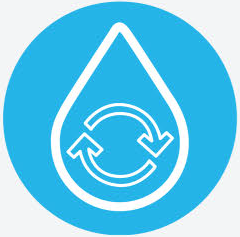 A lotion-like feel.
Because of its unique formulation once sprayed on the skin, it can be rubbed in like a lotion.2,4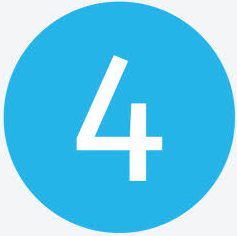 Approved for use up to 4 weeks2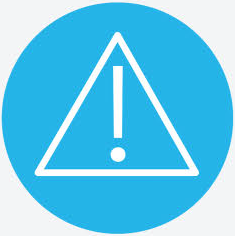 The most common side effects
of Sernivo Spray include itching, burning, stinging, pain, and thinning of skin (atrophy) at the treatment site. These are not all the possible side effects of Sernivo Spray.
2
Please
click
to download full Prescribing Information.
Click to get information

TAILORED TO YOUR NEEDS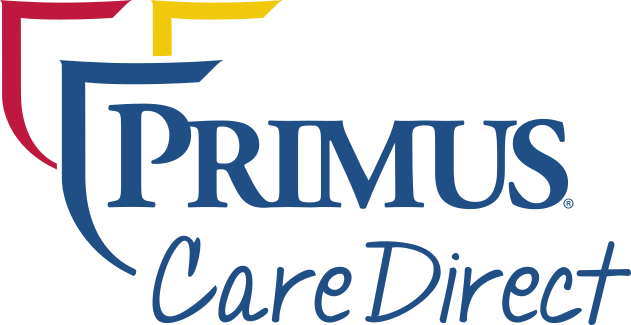 Putting the needs of

PATIENTS FIRST
Primus makes it easier to prescribe, reducing burden for the patient and the physician in getting access to much-needed treatments.
LEARN MORE
SERNIVO® (betamethasone dipropionate) Spray, 0.05% is a corticosteroid indicated for the treatment of mild to moderate plaque psoriasis in people 18 years of age and older.2
IMPORTANT SAFETY INFORMATION2
Warnings and Precautions
Hypothalamic-Pituitary-Adrenal (HPA) Axis Suppression and Other Unwanted Systemic Glucocorticoid Effects
SERNIVO Spray can produce reversible hypothalamic-pituitary-adrenal (HPA) axis suppression with the potential for glucocorticosteroid insufficiency. This may occur during or after withdrawal of treatment. Factors that predispose to HPA axis suppression include the use of high-potency corticosteroids, large treatment surface areas, prolonged use, use of occlusive dressings, altered skin barrier, liver failure, and young age.
Adverse Reactions
The most common adverse reactions (> 1%) are application site reactions, including pruritis, burning and/or stinging, pain, and atrophy.
Please click to download full Prescribing Information.
References:
1. Wozel G. Psoriasis treatment in difficult locations: scalp, nail, and intertriginous areas.
Clin Dermatol
. Sep-Oct 2008;26(5):448-59.
2. Sernivo [package insert] Primus Pharmaceuticals, Inc. 2021.
3. Gold LS, Jackson JM, Knuckles MLF, Weiss JS.
J Drugs Dermatol
. 2016;15(3):334-342
4. Jackson J, Grove G, Allenby K, Houser T. DFD-01 Reduces Transepidermal Water Loss and Improves Skin Hydratin and Flexibility.
Dermatol Ther
(Heidelb) 2017;7:507-514